Our school leavers jerseys are designed to reflect your individual style and commemorate your school years. Each jersey can be custom designed with your choice of colours, school crest on the front, custom nicknames on the back, and custom year numbers. Make your school leavers jersey a unique reflection of you and your school years.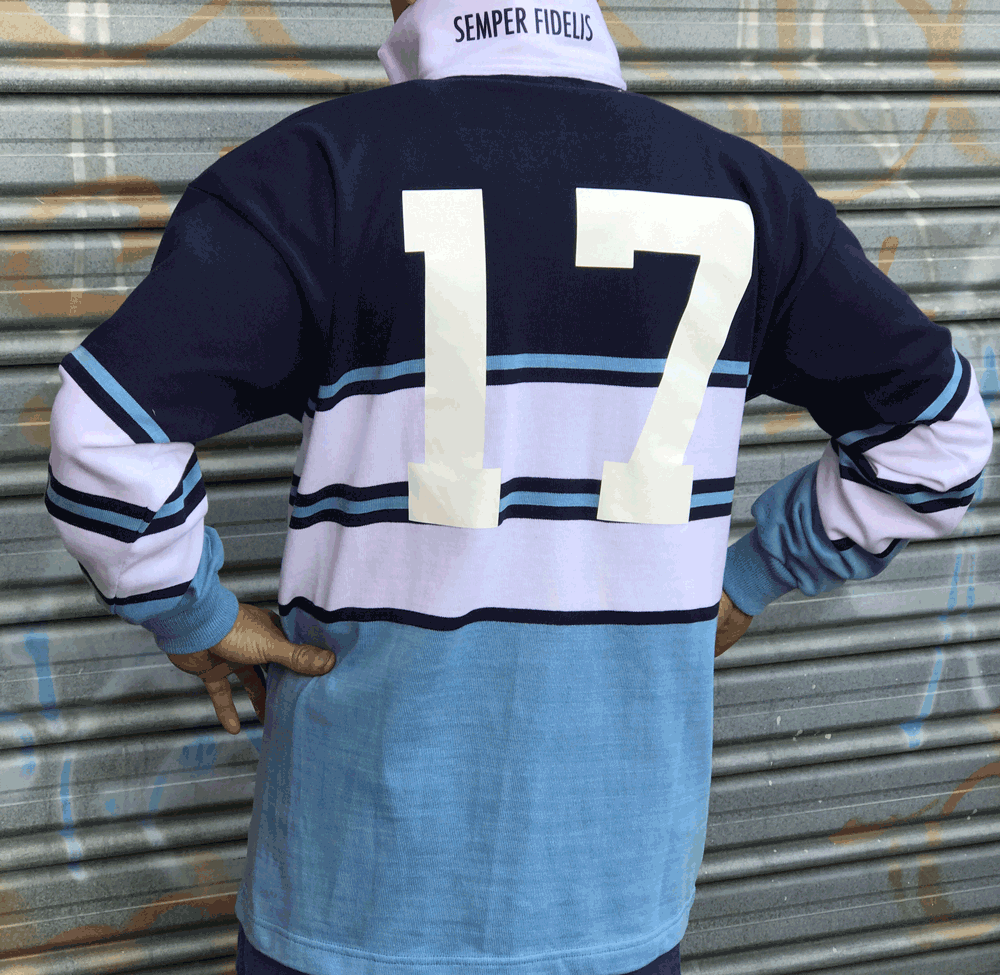 ANY COLOUR OF THE RAINBOW, SCREENSHOT ONE AND WE WILL MAKE THAT DESIGN IN YOUR COLOURS





with Peerless you don't just have six designs to choose from.....we make whatever design and colours you want.